Cash & Lending are Foundational to Financial Services. Each Firm's Goals are Different.
Leveraging our deep industry experience, we offer banks and wealth managers flexible cash sweep, deposit funding & securities-based lending solutions tailored to meet their evolving needs.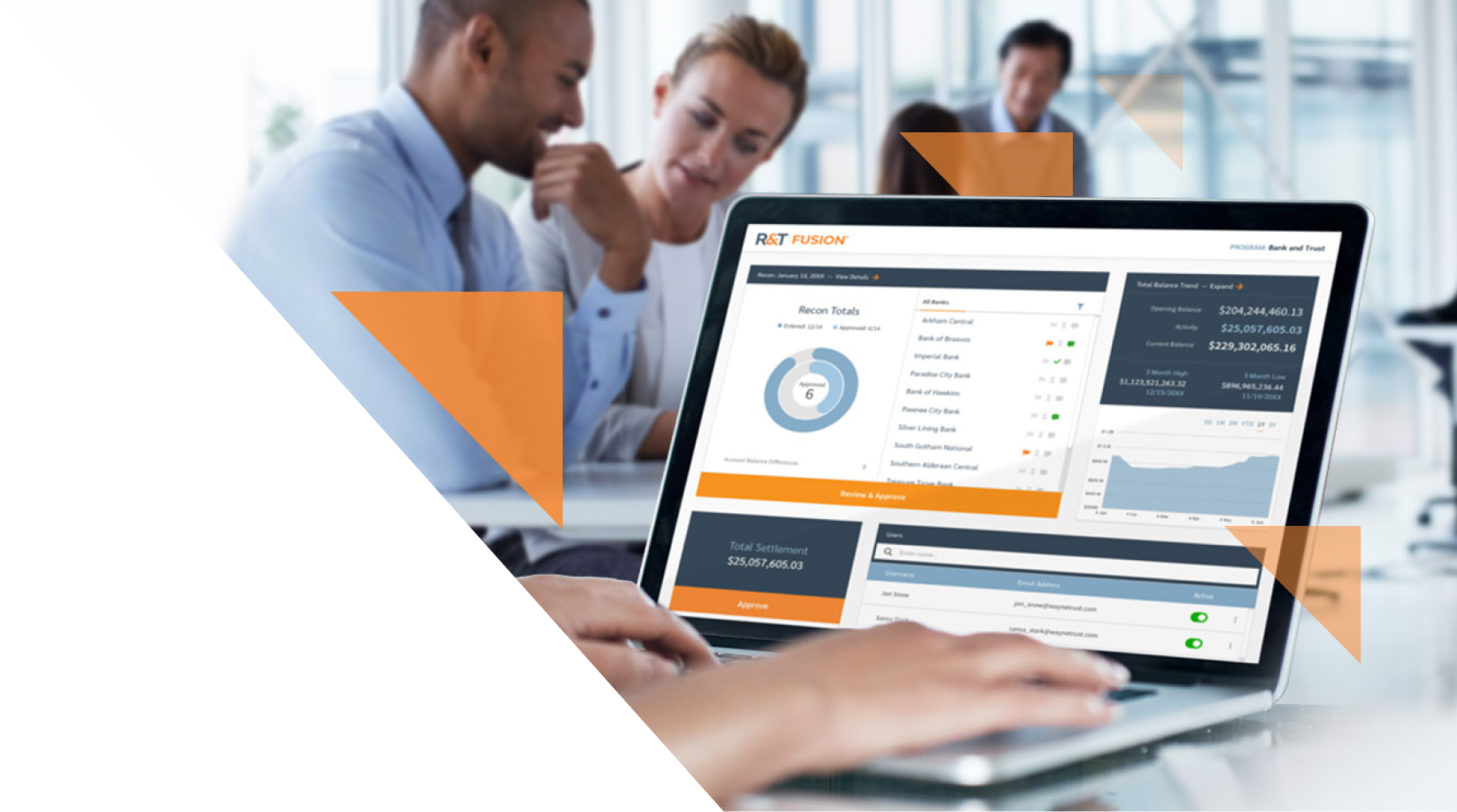 Our tech-enabled services empower sophisticated clients to expand their capabilities, grow their business and deepen valued relationships.
Banks and Credit Unions benefit from specialized solutions designed to meet the needs of dedicated business lines.
Broker-Dealer, Trust & Other Wealth Managers
Broker-dealers, trust organizations and wealth managers benefit from our extensive network of banks that provide access to expanded FDIC insurance and fully automated securities-based lines of credit.
Extensive Network.
Flexible Solutions.
Expert Team.
By connecting banks and wealth managers with complementary needs, we empower both parties to expand the range of capabilities and benefits available to their customers, leading to stronger and more valuable relationships.
$50M in FDIC Insurance
350+ Participating Banks/Institutions
15M+ Customer Accounts
Integrated with most core banking & trust accounting platforms
Private label capability
The sweep deposit program provides a stable source of funding with flexibility around target balances to address our evolving funding needs over the years.
Senior Vice President
Wholesale Funding & Liquidity
National Bank